1. medische klasse Laser machines
532nm, 2.1064nm & 755nm(skin care)
3. hoogste kwaliteit snelle levering
4. beste koelsysteem
5. CE SGS TUV

Medische klasse Q switched Nd Yag Tattoo verwijdering Laser Machine
Model #Yinhe-V18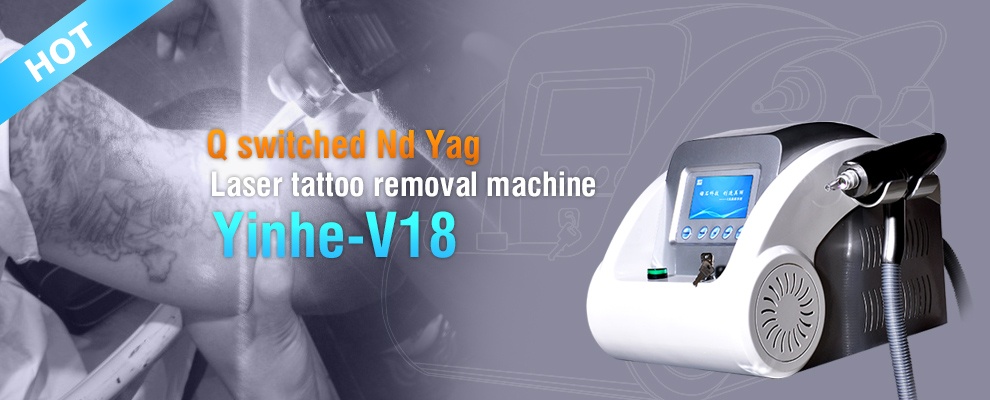 1. werking theorie: De energie van Q-switched Nd; YAG-laser kan worden opgevangen door de zwarte en blauwe melanine. De melanine zal zo klein dat ze kunnen worden gemetaboliseerd door het lymfestelsel of egested uit het lichaam worden gefragmenteerd. Dus, de tatoeage of andere pigmentatie worden verwijderd zonder schade aan normale weefsel. De behandeling is veilig en handig zonder downtime en sider effecten.
2. medische Laser toepassingsgebied:
(1). Voor innerlijke melanine: Nevus, koffie vlek, leeftijd plek, huid pigmentatie, Insdation plek, teennagel schimmel verwijderen
(2). Oog voor uit bron melanine: tatoeage op het lichaam, regel- en wenkbrauw lijn
(3). Ontharing & huidverjonging.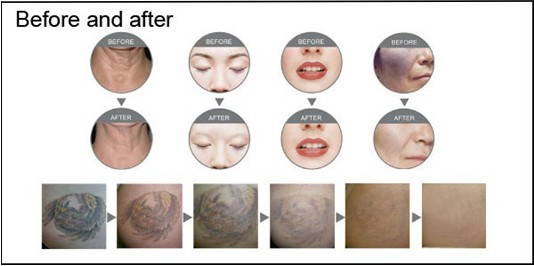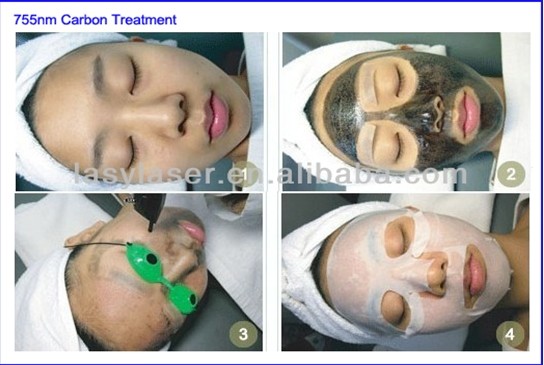 Stap naar tattoo verwijdering door medische laserapparatuur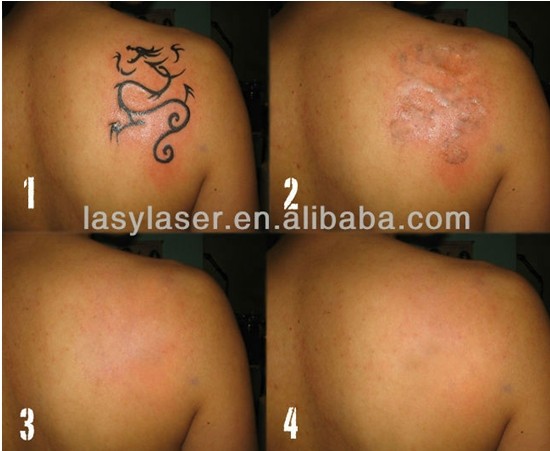 4. Machine voordelen:
(1).7.0"inch TFT aanraakscherm in kleur, comfortabel en elegant
(2). Keramische behandelen, Vermijd verbrand dat onder lange uren werken
(3). Nauwkeurige indicatie van de infrarood licht ontwerp maakt de contante positie nauwkeuriger
(4). Sapphire koelsysteem zorgt voor een constant bezig
(5) .800W macht en 1600mj energie
(6). Xenon-lamp geïmporteerd uit Duitsland
(7). Draagbaar en aseismatic, handig voor transport
5. Laser Machine Yinhe-V18 specificatie:
| | |
| --- | --- |
| Laser type | Sapphire Switch-Q / KTP / YAG Laser |
| Wave length | wavelength 1064nm & 532nm & Skin 755nm |
| Screen | 7" color-touch Screen |
| Joint part | Adopts the most advanced(Plug and play) joint part |
| Width of pulse | 12ns |
| Facular diameter | 1-8mm |
| Pulse energy | 0-1600mj |
| Pulse rate Frequency | 1-6Hz |
| Net weight | 18kg |
| Gross weight | 31Kg |
| Dimension | 54cm*28cm*34cm |
| Voltage | 220V / 110V / 12A 50Hz(60Hz) |
| Cooling system | Wind + water + semiconductor cooling |
Andere hete verkoper we hebben:

Dat wij zijn China Top 3 Nd Yag Laser leverancier en OEM aanvaardbaar en welkom om ons te bezoeken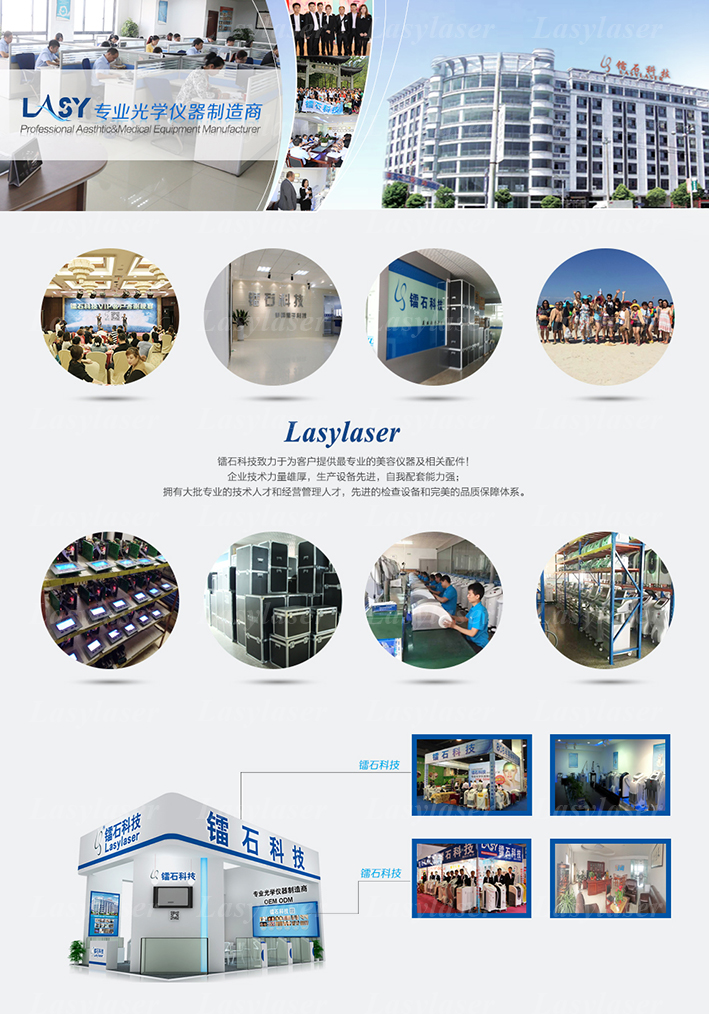 Product Categorie : Q-swiched ND: YAG Laser