Bestverkopende voor haarverwijdering IPL Laser Machine
krachtige multifunctionele schoonheidsmachine voor ontharing E-09 hoofdzakelijk voor:

Haarverwijdering, huidverjonging, rimpelverwijdering, huidverstrakking, pigmenttherapie, vasculaire therapie, borstlift-assistent, tatoeage verwijderen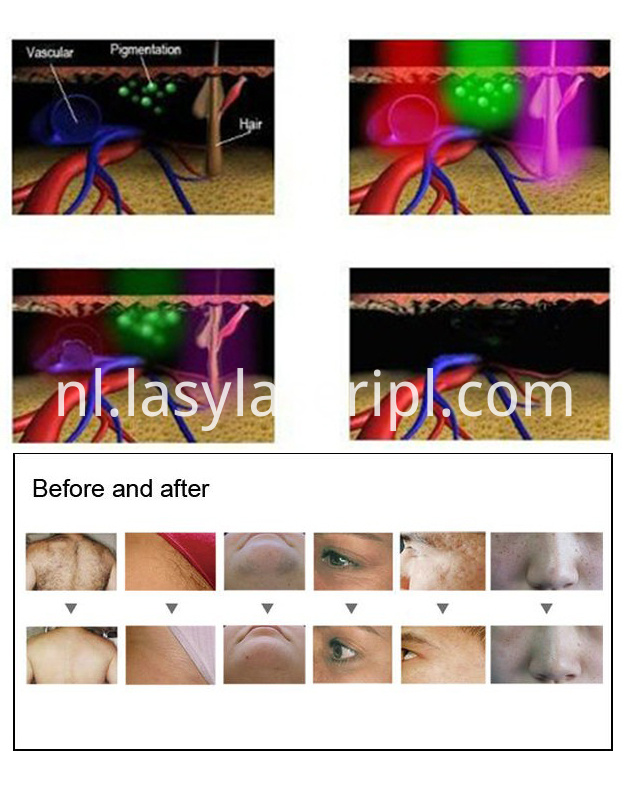 Wat is E-09 anders?
1. Multifunctioneel in één apparaat, integreert met IPL + RF + E Light + ND YAG LASER 4-systemen, die met 4 handstukken samen .
2. NIEUW ONTWERP, de wielen kunnen u helpen de machine gemakkelijk overal te verplaatsen; de componenten geïmporteerd uit de VS, Japan
3. Gemak:
een. Gebruiksvriendelijke software betekent dat de bedieningsfout aanzienlijk wordt verminderd
b. intern modulair ontwerp, eenvoudige installatie en onderhoud
c. multi-software talen, eenvoudig uw bewerkingen
d. 10.4 "LCD-kleurenscherm, alle parameters kunnen hier eenvoudig worden ingesteld
4. Alarmbeschermingssysteem van waterstroom en watertemperatuur, stop allen die onmiddellijk in het geval van om het even welk risico bij de eerste keer werken, die een veilige verrichting aan u aanbieden
5. Pijnloos: kan een goede koelbehandeling voor elke cliënt bieden, en op zijn beurt het pijngevoel aanzienlijk verminderen. Geen litteken tijdens / na behandelingen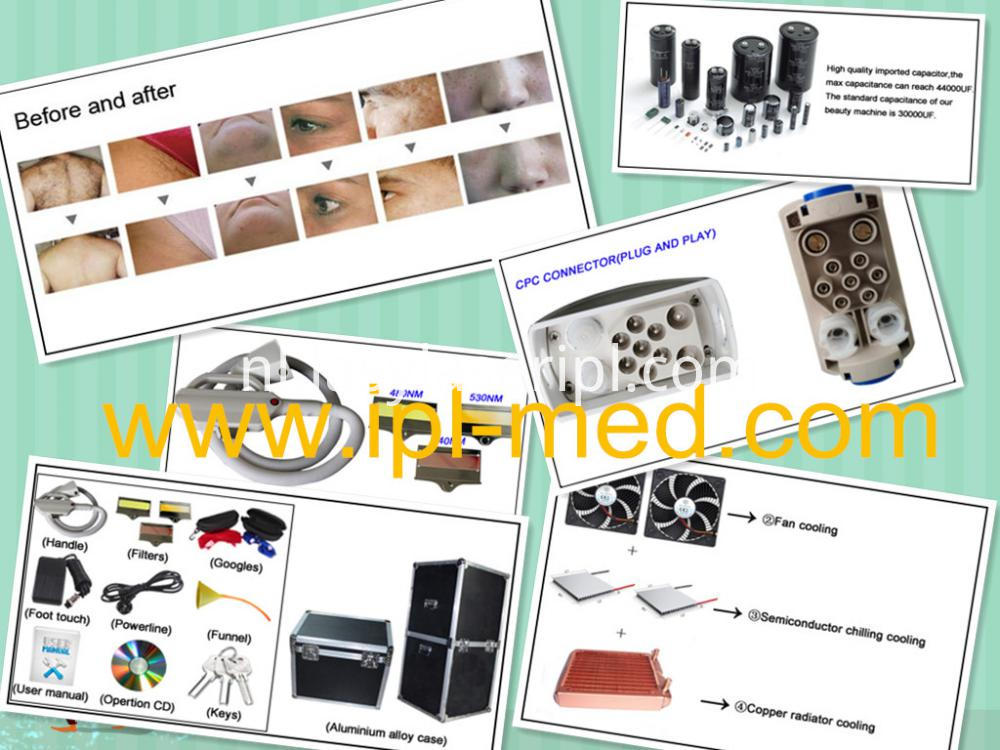 E-09 Standaardspecificaties:
Basic specifications

Controller: 10.4" color touch LCD screen

Output power: 2000W

Multi software languages

Cooling System: semiconductor+ air + water + cooling gel+coopper

Skin Cooling: ≤0-100C

Voltage: 220V / 110V

E light (IPL+RF)system

IPL Energy: 1-50J

RF Energy: 1-50J

RF Frequency: 6MHz

RF duration: 10-2450ms

Pulse No.: 1-6

Handpiece number: 1pc, with 3 filters

Wavelength: 480/530/640nm standard (430nm, 590nm,6900nm optional)

Spot size: 13x40mm, 12X30mm 15X50mm optional

IPL system

IPL Energy: 1-50J

Pulse No.: 1-6

Handpiece number: 1pc

Wavelength: 640nm standard

Spot size: 15X50mm

RF system

RF energy: 0-50J

RF delay: 100-1500ms

RF frequency: 6MHz

Interval: 1-4s

Handpiece number: 1 pcs with 2 probes

Spot size: 16/32mm

Other hot model




E-Star,E-Dr,E-Angle,E-08,E-02

Verschepende manier
DHL.UPS.TNT.FedEx.
Meestal duurt het ongeveer 5-7 werkdagen om bij u aan de deur te komen.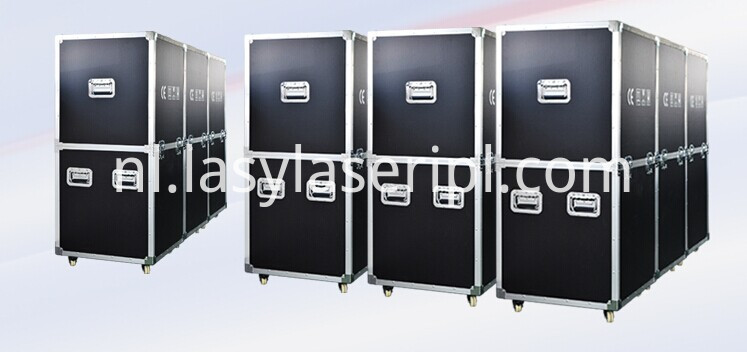 Opleiding
Gedetailleerde gebruikershandleiding, CD en online onderwijs.
Garantie
We hebben een jaar garantie, twee jaar update garantie en levenslang onderhoud.
1.Binnen één jaar, als er accessoires verkeerd gaan, sturen wij u het accessoire in één keer kosteloos toe.
2.Binnen één maand sturen we u een nieuw apparaat als de machine niet groot genoeg is.
3.Binnen één jaar, als u de apparatuur terugstuurt voor reparatie, zijn wij verantwoordelijk voor de reparatie, inclusief de vervanging van accessoires; beide zijn gratis.
4. Als de koper vragen heeft van onze technische afdeling, kunnen we online service leveren.
Factory & Company Show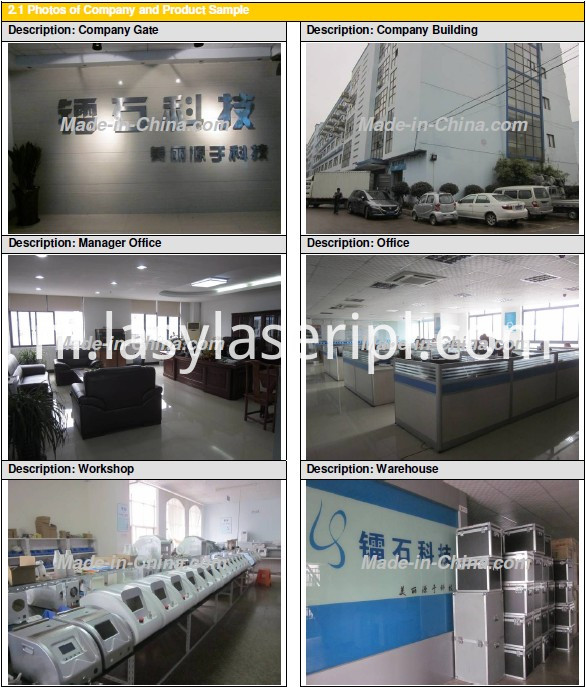 Uw bedrijf Lasylaser care!
Welkom in China, welkom in de stad Yiwu, welkom om ons bedrijf en onze fabriek te bezoeken
Product Categorie : E-light IPL voor & & SHR