draagbare ipl schoonheid machine
E-Angel
Technische parameters
| | |
| --- | --- |
| Model | E-Angle |
| Range of Spectrum | 480-1200nm speckle removal |
| | 530-1200nm skin rejuvenation |
| | 640-1200nm remove unwanted hair |
| RF Frequency | 8MHz |
| Max RF Output | 0-100J/cm³ |
| Density of IPL Energy | 1-50J/cm², adjustable |
| Spot Size | 8*30mm² 13*40mm² 15*50mm² Optional |
| Amount of Pulse | 1-6, adjustable |
| Interval of Pulse | 1-99ms, adjustable |
| Sub-pulse Width | 0.1-9.9ms,adjustable |
| Emitting cycle | 1-4s, adjustable |
| Skin Cooling | -4-10 Degrees |
| Display Screen | 8.4 inch LCD color touch screen |
| Cooling Way | Wind, water and handle with semiconductor cooling |
| Power Supply | 110V/220V, 50Hz/60Hz, 6A/3A 800W |
| Dimension | 52*45*48cm |
| Weight | 35kg |
Application Range:
1.Remove undesired hair permanently from various areas of the body for all kinds of hair color;
2.Remove speckles\age spot\sun-induced freckles from various types of skin;
3.Remove facial vascular lesions;
4.Skin rejuvenating and lessen deep wrinkles;
5.Tighten skin and remove acne.
6.Skin whitening.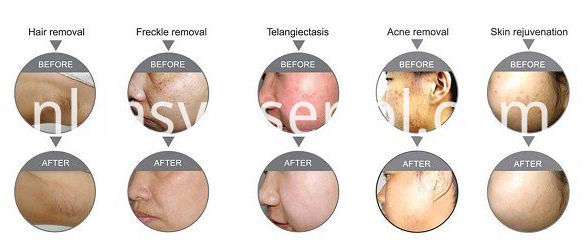 Hoe IPL RF Machines werk:
IPL machines beste werk op het wegnemen van haar wanneer het haar in een fase van actieve groei is.
Het verwijdert haar door het verzenden van hoog-energetische licht pulsen. Er zijn eigenlijk twee stralen van licht, een rode en anderzijds gele die
gezamenlijk leiden tot zowel het bestaande haar en de follikels waar het haar groeit.
Echter niet al haar op het gebied van behandeling zullen worden in deze fase op elk punt in de tijd. Daarom is het beste te
IPL behandelingen gespreid over verschillende weken.
Dit is om ervoor te zorgen dat haar dat niet wordt behandeld in één sessie in de volgende wordt beïnvloed. De manier waarop haar groeit kunnen verschillen voor elk individu,
zodat haar best om aan te passen de behandeling aan ieders behoeften.

Functie en voordelen:
1) innovatieve in lasertechnologie, strenge technische detectie, precieze in vervaardiging.
2) speciale ontworpen koelsysteem zorgt voor een voortdurend bezig.
3) nieuwe modieuze outlook ontwerp.
4) draagbaar en aseismatic, handig voor transport.
5) geen schade aan normale weefsel.
6) pigmentatie zonder bijwerkingen of litteken verwijderen.
7) nauwkeurige infrarood indicatie licht maakt de contante positie nauwkeuriger en verhoogt het gebruik van lichte punt
Machine details

Service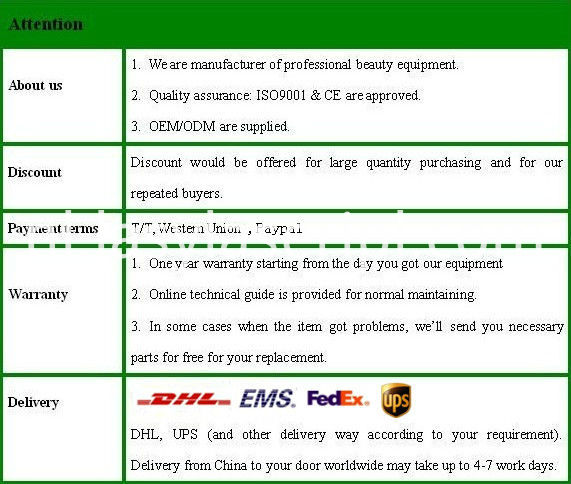 Certificaat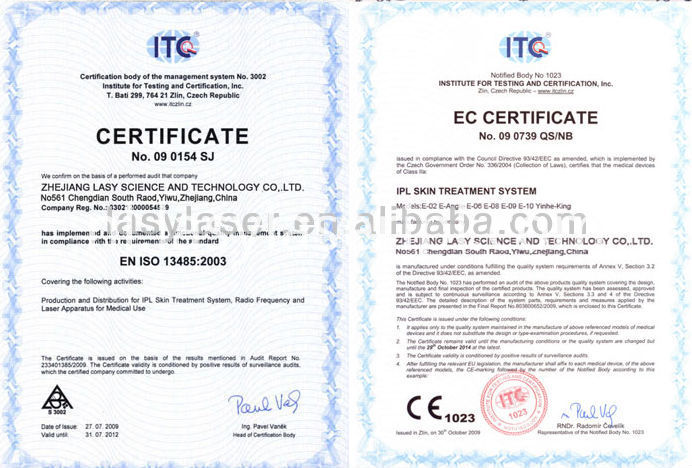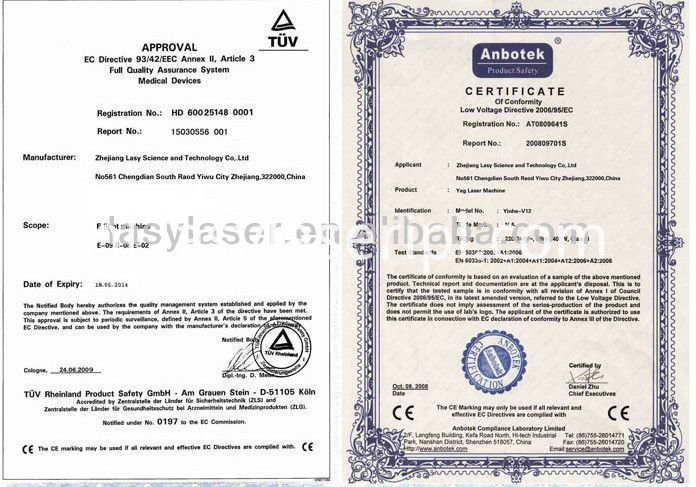 Schoonheid Expo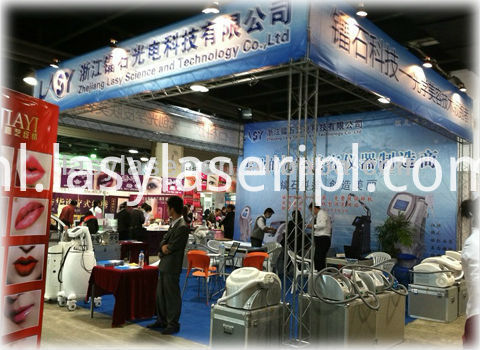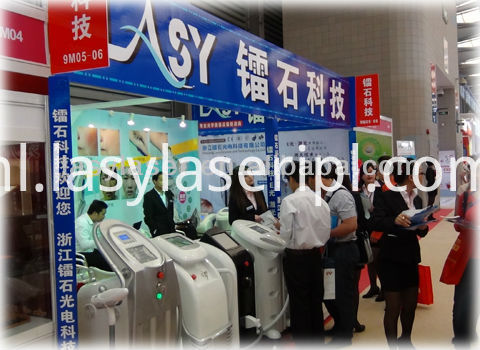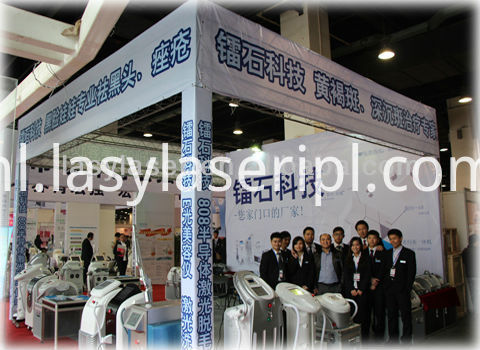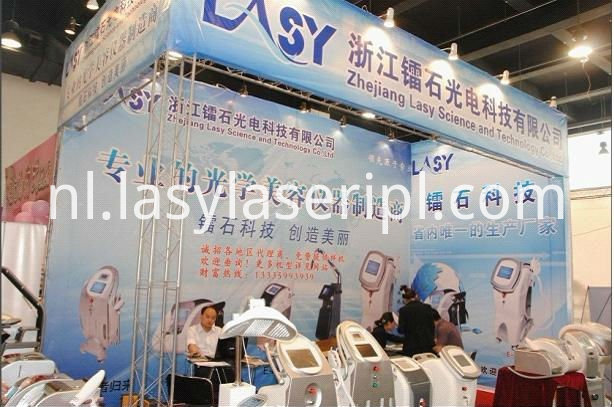 Bedrijf & fabriek profiel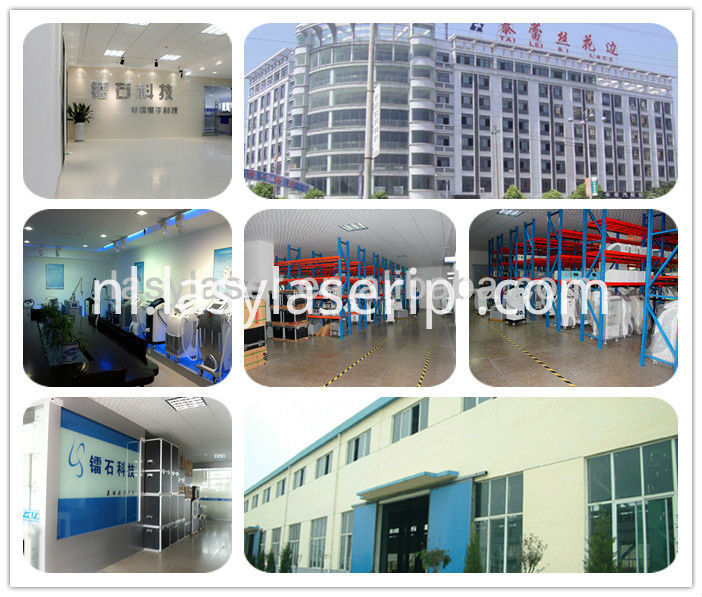 Product Categorie : E-light IPL voor & & SHR