bestek
Draagbare fotofaciale machine Elight IPL
1.Portable en aseismatic
2.hair verwijdering / huidverjonging / rimpel verwijderen / Ance verwijdering
3.CE TUV-goedkeuring
Portable Photofacial Machine Elight IPL Aesthetic Device
Model #: E-angel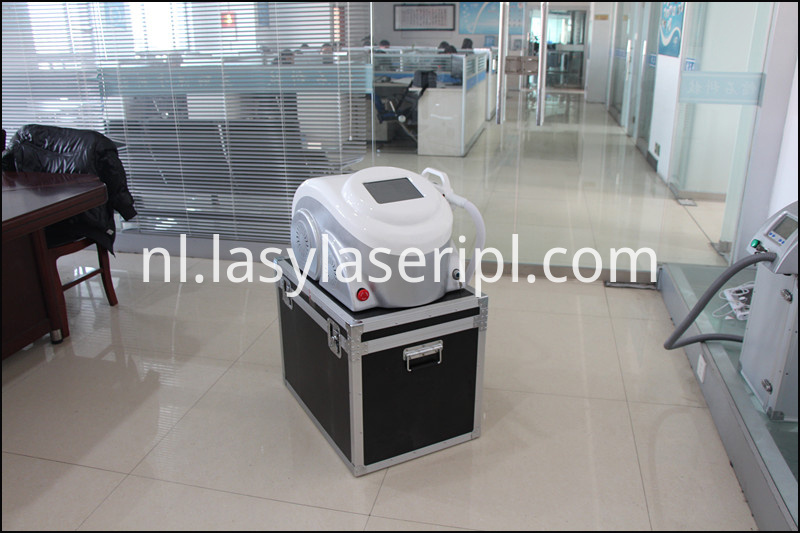 Behandelingsprincipe
Geavanceerde technologieën, bipolaire radiofrequentie + IPL kunnen samen of afzonderlijk worden gebruikt, het perfecte resultaat kan worden verwacht, de RF-energie kan in de lederhuid binnendringen en de warmte kan direct worden afgegeven aan de haarfollikel. Intergrating met de IPL-energie, een goed behandelresultaat zal u in korte tijd laten zien. Bovendien is het koelsysteem aan de binnenzijde effectief op de epidermis, wat de pijn in het behandelingsproces enorm kan verminderen.
Technologie voordelen
1. Breed scala van behandeling. Opmerkelijke effecten op verschillende kleur huid
2.Steel structuur, modulair ontwerp, verlengt de levensduur
3.Upgradeable CPU-controlesysteem, verbeteren de prestaties van het instrument
4. Uitstekende koelsysteem is volgens het ontwerp van automobiel, vermijd verbrand, pigment en blaar tijdens vroegere IPL-behandeling
5.Het bedieningshandwerk is niet lichtgevend, tenzij u het filter inplugt, het risico vermijdt en de factor veilig verhoogt tijdens de behandeling.
6.CPC-connector van instant, plug and play, eenvoudig te installeren en te bedienen
7. Groot kleurentouchscreen, comfortabel en elegant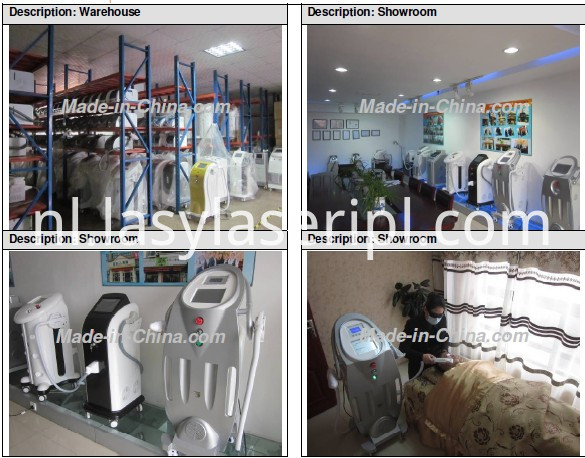 Toepassingsgebied
1. Haarverwijdering
2.Acne clearance
3. Huidverjonging
4. Pigmentbehandeling
5.Vasculaire behandeling
6. Huidverstrakking en rimpelverwijdering
Technische parameter
| | |
| --- | --- |
| Model | E-Angle |
| Range of Spectrum | 480-1200nm speckle removal |
| | 530-1200nm skin rejuvenation |
| | 640-1200nm remove unwanted hair |
| RF Frequency | 8MHz |
| Max RF Output | 0-100J/cm³ |
| Density of IPL Energy | 1-50J/cm², adjustable |
| Spot Size | 8*30mm² 13*40mm² 15*50mm² Optional |
| Amount of Pulse | 1-6, adjustable |
| Interval of Pulse | 1-99ms, adjustable |
| Sub-pulse Width | 0.1-9.9ms,adjustable |
| Emitting cycle | 1-4s, adjustable |
| Skin Cooling | -4-10 Degrees |
| Display Screen | 8.4 inch LCD color touch screen |
| Cooling Way | Wind, water and handle with semiconductor cooling |
| Power Supply | 110V/220V, 50Hz/60Hz, 6A/3A 800W |
| Dimension | 52*45*48cm |
| Weight | 26kg |
OEM- en ODM-services zijn onze specialiteit voor distributeurs, waaronder het ontwerpen van kleuren, logo's, nieuwe omslagen en software. Wilt u contact met ons opnemen?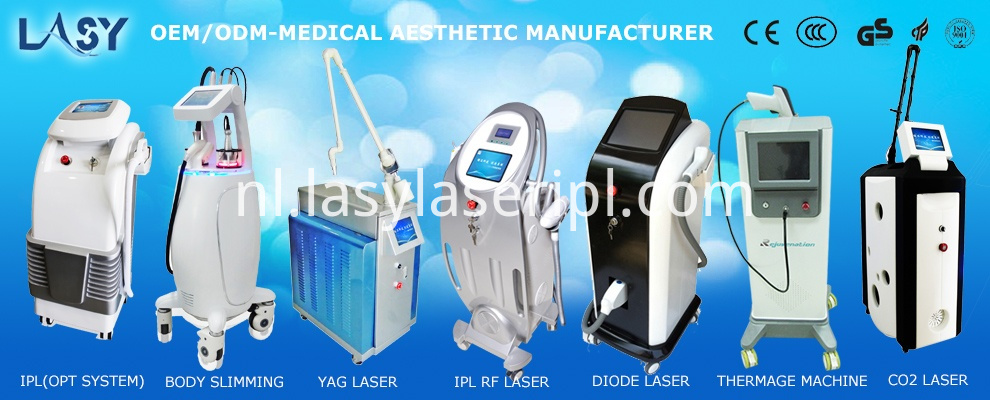 Kwaliteitscontrole en garantie
1. Medische lekstroomtester
2. Programmeerbare aardingsweerstandtester
3.Power Meter
4. Vibration Test System
5. Precisie LCR Mester
6. diëlektrische sterkte tester
7. Hoge en lage afwisselende vochtigheidskamer
We hebben een jaar garantie, twee jaar update garantie en levenslang onderhoud.
1. Binnen één jaar, als er een accessoire verkeerd gaat, sturen wij u de accessoire in één keer kosteloos toe.
2. Binnen een maand, als de machine van een groot defect is, sturen wij u een nieuwe machine.
3. Binnen een jaar, als u de apparatuur terugstuurt voor reparatie, zijn wij verantwoordelijk voor de reparatie, inclusief de wijzigingen van accessoires; Beide zijn gratis.
4. Als de koper vragen heeft van onze technische afdeling, kunnen we on-line service leveren.
Foto's van de tentoonstelling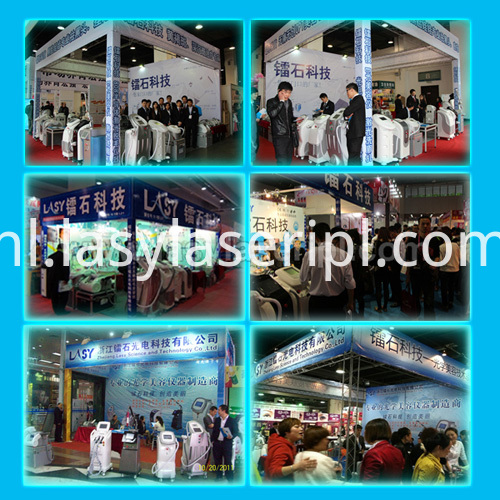 Bedrijfs- en fabrieksfoto's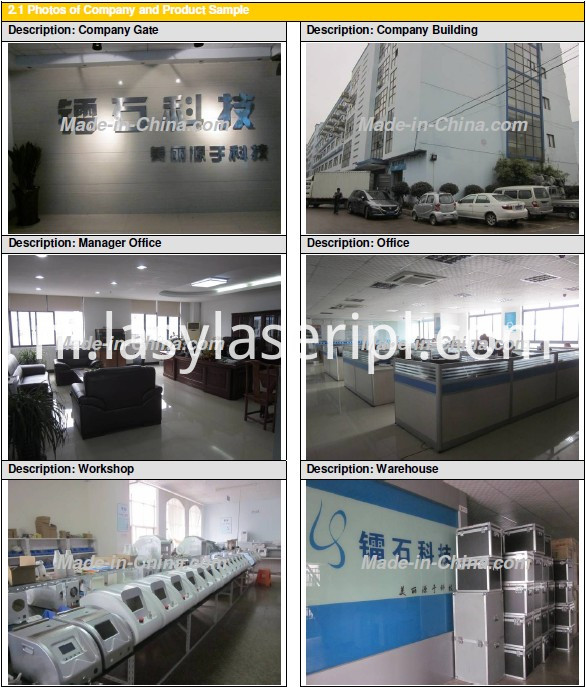 We kijken uit naar een wederzijds voordelige en gezonde zakelijke relatie met u!
Welkom in China!
Welkom bij Lasylaser!
Product Categorie : E-light IPL voor & & SHR