multifuntion 2017 innovatie e-licht ipl shr nd yag laser rf schoonheid machine met ontharing shr ipl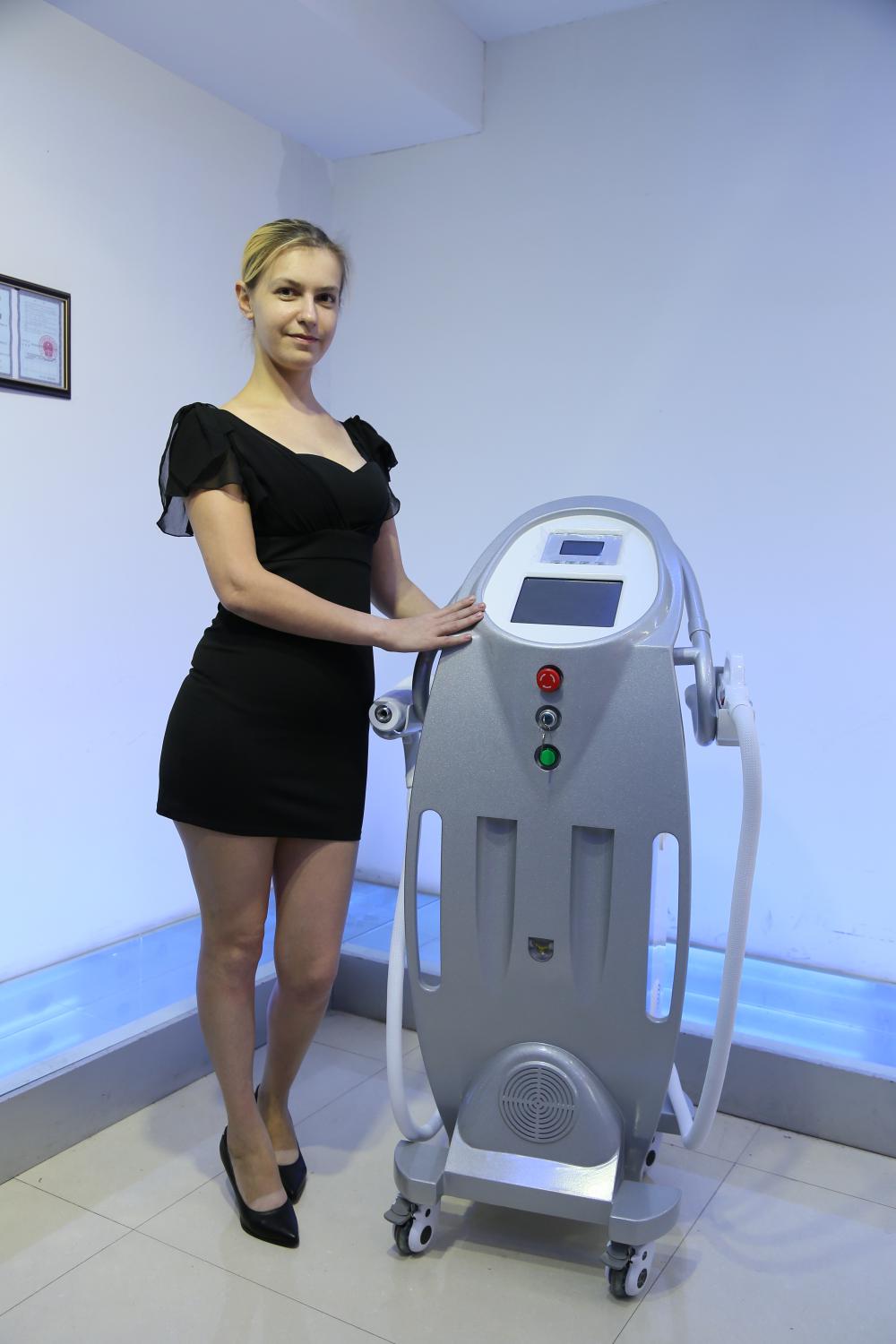 toepassingen:
1. Permanente snelle ontharing door IPL SHR-technologie
2, Allerlei vlekkenverwijdering, sproetverwijdering, pigmentverwijdering
3. Huid tillen, huidverstrakking, huidverjonging, skin whitening, rimpelverwijdering, contouren opnieuw contouren, contract grote poriën, rebuild lichaam figuur
4. Acnebehandeling, Angiotelectas-behandeling
5. Alle kleuren van Tattoo verwijdering, wenkbrauw lijn, liplijn pigmenten verwijderen
6. Gewichtsverlies, borstvergroting.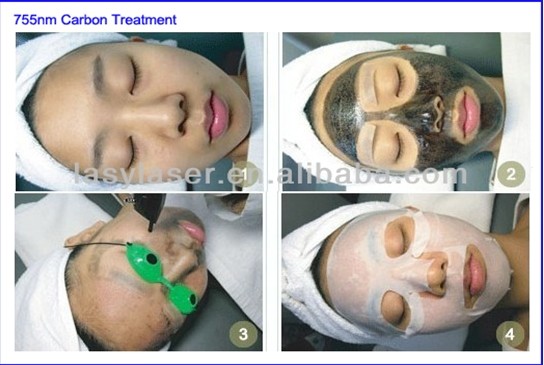 Technische Parameters van Yinhe-King:
| | |
| --- | --- |
| Wavelength | 430nm/480nm/530nm/580nm/590nm/640nm/690nm(optional) |
| Operating Interface | IPL: 8.4 inch True Color Touch Screen Laser: 5.1" Display Screen |
| Frequency | IPL part: 1Hz/2Hz/3Hz RF part: 5-10MHz Laser part: 1-6Hz |
| Energy | IPL part: 0-50J/cm2(IPL) RF part: 0-50J/CM2 Laser part: 1500 MJ |
| Output Power | IPL: 2000W RF: 600W Laser: 600W |
| Laser Treatment Head | 1064nm & 532nm & 755nm (for skin rejuvenation) |
| Cooling Systems | Semiconductor +Wind Cooling +Water Cooling |
| Input Power | AC 220V(110V) / 15A 50Hz(60Hz) |

Theorie van IPL
Geavanceerde technologieën, bipolaire radiofrequentie + IPL, kunnen samen of afzonderlijk worden gebruikt, het perfecte resultaat kan worden verwacht, de RF-energie kan in de lederhuid binnendringen en de warmte levert direct de haarfollikels op die integreren met de IPL-energie, een goed behandelresultaat zal laat je in korte tijd zien, daarnaast is het koelsysteem aan de binnenzijde effectief op de epidermis, dit vermindert op een pijnlijke manier de pijn in het behandelingsproces.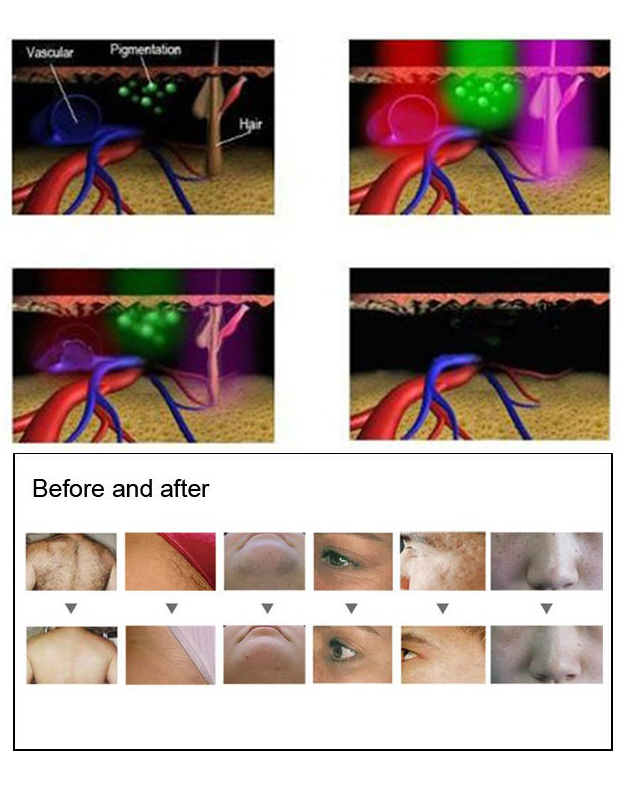 Theorie van de laser
De energie van Q-switched Nd: Yag-laser kan worden geabsorbeerd door blauwe en zwarte melanine. De melanine zal zo klein worden gefragmenteerd dat ze door het lymfestelsel kunnen worden gemetaboliseerd of uit het lichaam worden gehaald. Zo zal de tatoeage of andere pigmentatie worden verwijderd zonder schade aan normaal weefsel. De behandeling is veilig en gemakkelijk zonder downtime en bijwerkingen.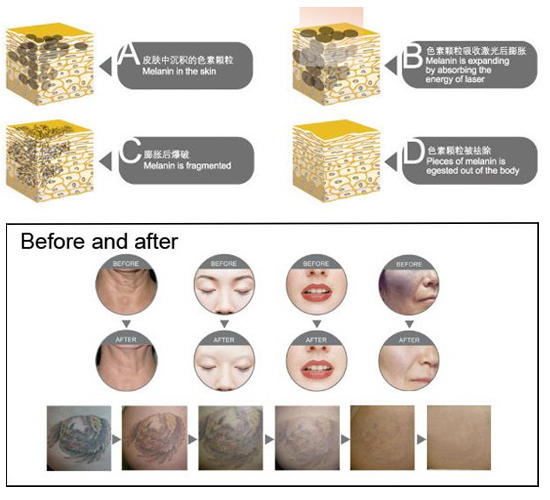 Kenmerken van IPL + RF + Laser + E-light schoonheidsapparatuur:
1. Een goede combinatie van vijf geavanceerde technologieën: IPL + E-lightl + Bi-polar RF-pigmentverwijdering + Laser Tattoo verwijdering + Soft Skin Black Moppet, het is de KONING van alle schoonheidssystemen, die bijna alle huidproblemen zou kunnen oplossen.
2. Dubbel bedieningsscherm: 8.4 inch TFT True kleurrijk aanraakscherm + 5.1 '' LCD-scherm, dat zou kunnen samenwerken, eenvoudig te bedienen.
3. Modieuze stijl, erg populair bij klanten, gemakkelijk om de investering terug te krijgen.
4. CPC-connector van instant plug and play, zeer eenvoudig te installeren en te bedienen.
5. Modulair ontwerp van innerlijke structuur, waardoor het stabieler werkt.
Machinedetails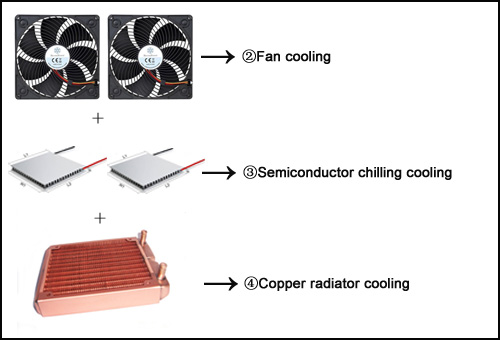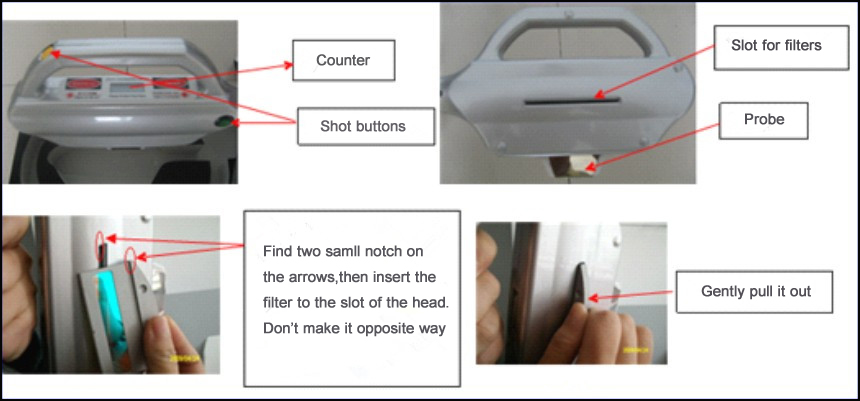 Klantenservice:

We hebben een jaar garantie, twee jaar update garantie en levenslang onderhoud:
1. Binnen één jaar, als er een accessoire verkeerd gaat, sturen wij u de accessoire in één keer kosteloos toe.
2. Binnen een maand, als de machine van een groot defect is, sturen wij u een nieuwe machine.
3. Binnen een jaar, als u de apparatuur terugstuurt voor reparatie, zijn wij verantwoordelijk voor de reparatie, inclusief de wijzigingen van accessoires;
Beiden zijn gratis.
4. Als de koper vragen heeft van onze technische afdeling, kunnen we on-line service leveren.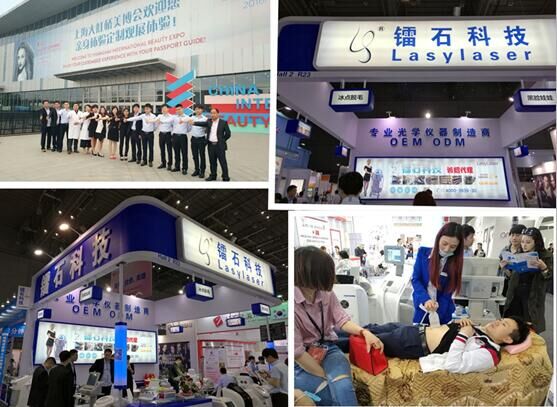 Certificaat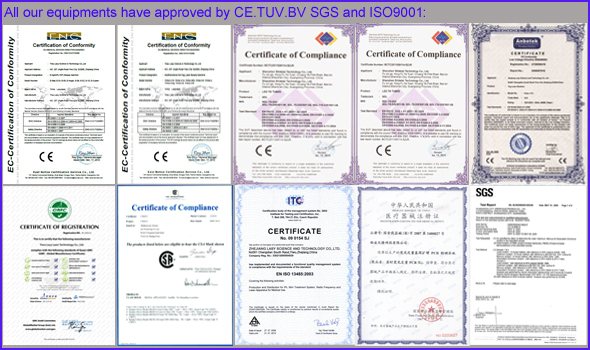 We kijken uit naar een wederzijds voordelige en gezonde zakelijke relatie met u!
Welkom in China!
Welkom bij Lasylaser!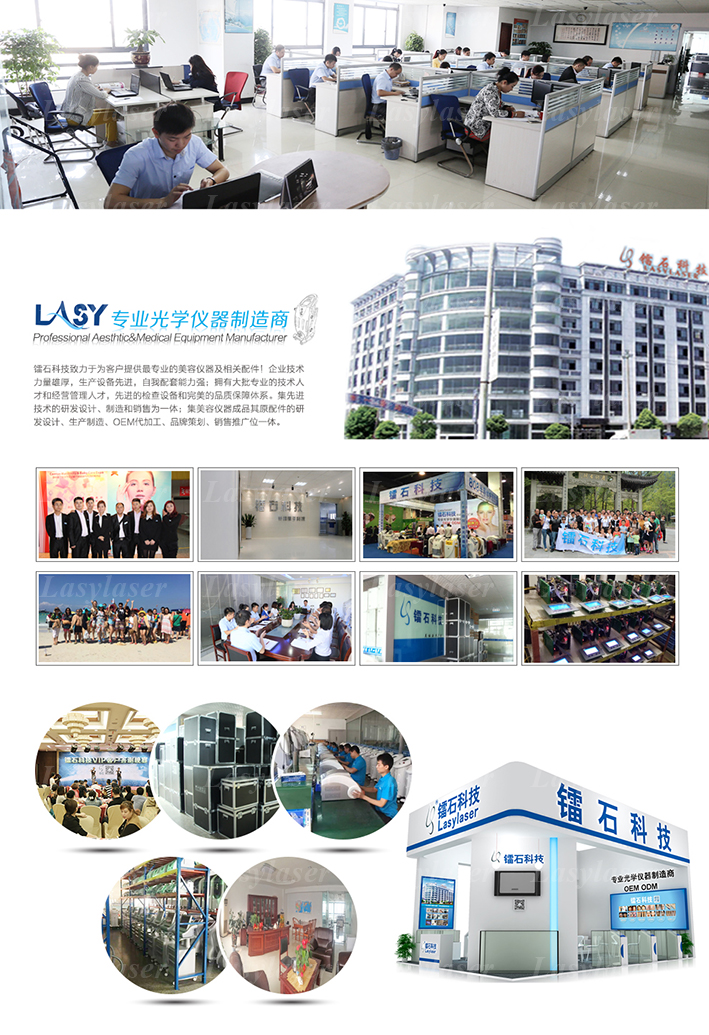 Product Categorie : Best verkopende