q-switch nd yag laser tattoo verwijdering machine voor permanente make-up Studio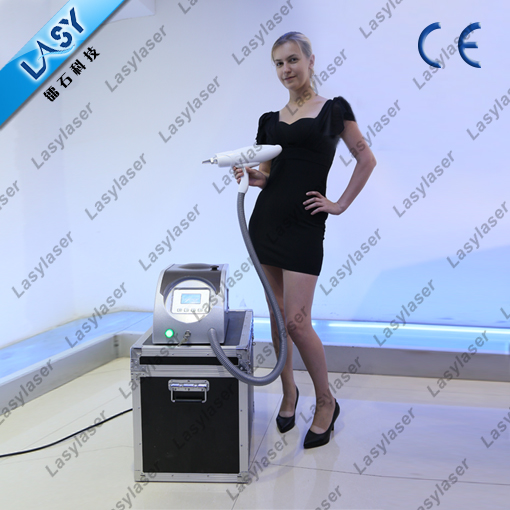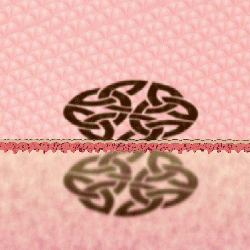 wij zijn China grootste fabrikant voor Yag laser tattoo verwijdering apparatuur met wereldwijde service en verzending.
Verschillende machines aan uw behoeften en budget. OEM service voor distributeur



a. hoe het werkt?
De energie van Q-switched Nd: YAG-laser kan worden opgevangen door de blauwe en zwarte melanine.
De melanine zal zo klein dat ze kunnen worden gemetaboliseerd door het lymfestelsel of egested uit het lichaam worden gefragmenteerd. Dus worden de tatoeage of andere pigmentations verwijderd zonder schade aan normale weefsel. De behandeling is veilig en handig zonder downtime en bijwerkingen.



b. toepassingen:
1) voor de endogene pigment: naevus van Ota, koffie plek, leeftijd pigment, sproet verwijdering, etc.
2) voor exogene pigment: tatoeage van lichaam, eyeline en eye-brow.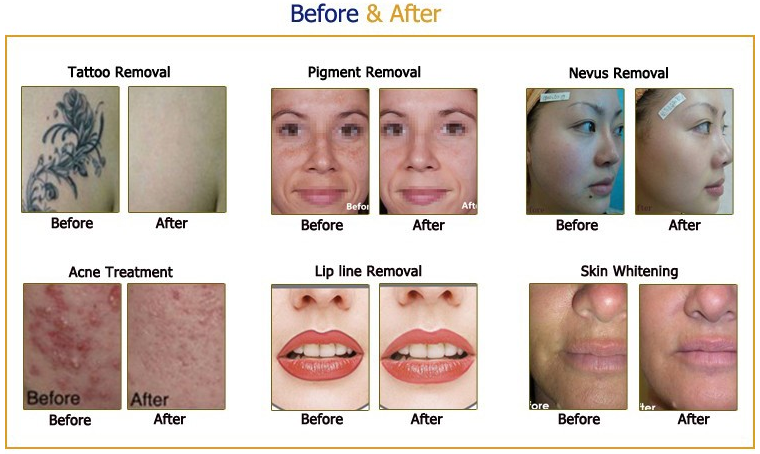 c. functie en voordelen:
1) innovatieve in lasertechnologie, strenge technische detectie, precieze vervaardiging.
2) speciaal ontworpen koelsysteem zorgt voor een constant bezig.
3) nieuwe modieuze outlook ontwerp.
4) portable en aseismatic, handig voor transport.
5) geen schade aan normale weefsel.
6) verwijderen van pigment zonder bijwerkingen of litteken.
7) nauwkeurige infrarood indicatie licht maakt van de contante positie nauwkeuriger en verhoogt het gebruik van lichte punt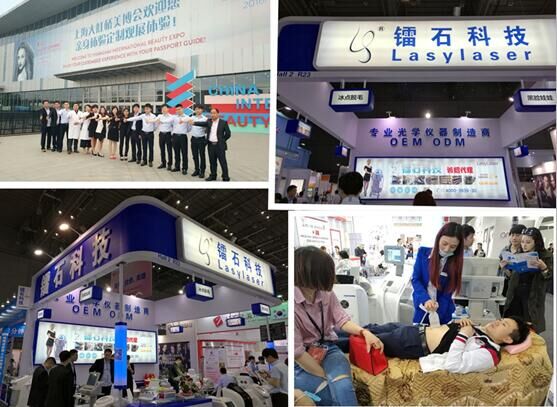 d. technische specificaties:
1) golflengte: 1064nm & 532nm
2) ter plaatse Diameter: 1 ~ 5 mm
3) breedte van Pulse: < 10ns
4) energie pulse: 1064nm (max. 600mJ);
532nm (max. 300mJ)
5) YAG Bar grootte: ¢6
6) herhaling: 1-6 Hz verstelbare
7) operatie Interface: 6" dual color LCD
8) vermogen: 600W
9) gericht Beam: geleid door rood licht (nodig om pay)
10) koelsysteem: lucht koeling & nauwe watercirculatie
11) periode werken: continu stand-by werken voor 8 uur
Garantie instructie
1. alle producten worden streng getest vóór de verkoop. Één jaar gratis reparatie kunnen wij garanderen vanaf de datum van aankoop. Tijdens de garantieperiode repareren wij de machine door gratis als de storing wordt veroorzaakt door de kwaliteit van ons product.
2. het niveau van bewerking en milieu moet voldoen aan het productdossier.
3. storingen veroorzaakt door de volgende redenen zijn buiten het bereik van onze garantie:
a. storingen veroorzaakt door misbruikt operatie
b. storingen veroorzaakt door andere kunstmatige factoren zoals beweging of scheur naar beneden in de juiste beweging, of botsing, enz.
c. energie verminderen veroorzaakt door natte omgeving en stof
d. storing veroorzaakt door onbeheersbare natuurlijke kracht
e. reserveonderdelen en accessoires van deze machine.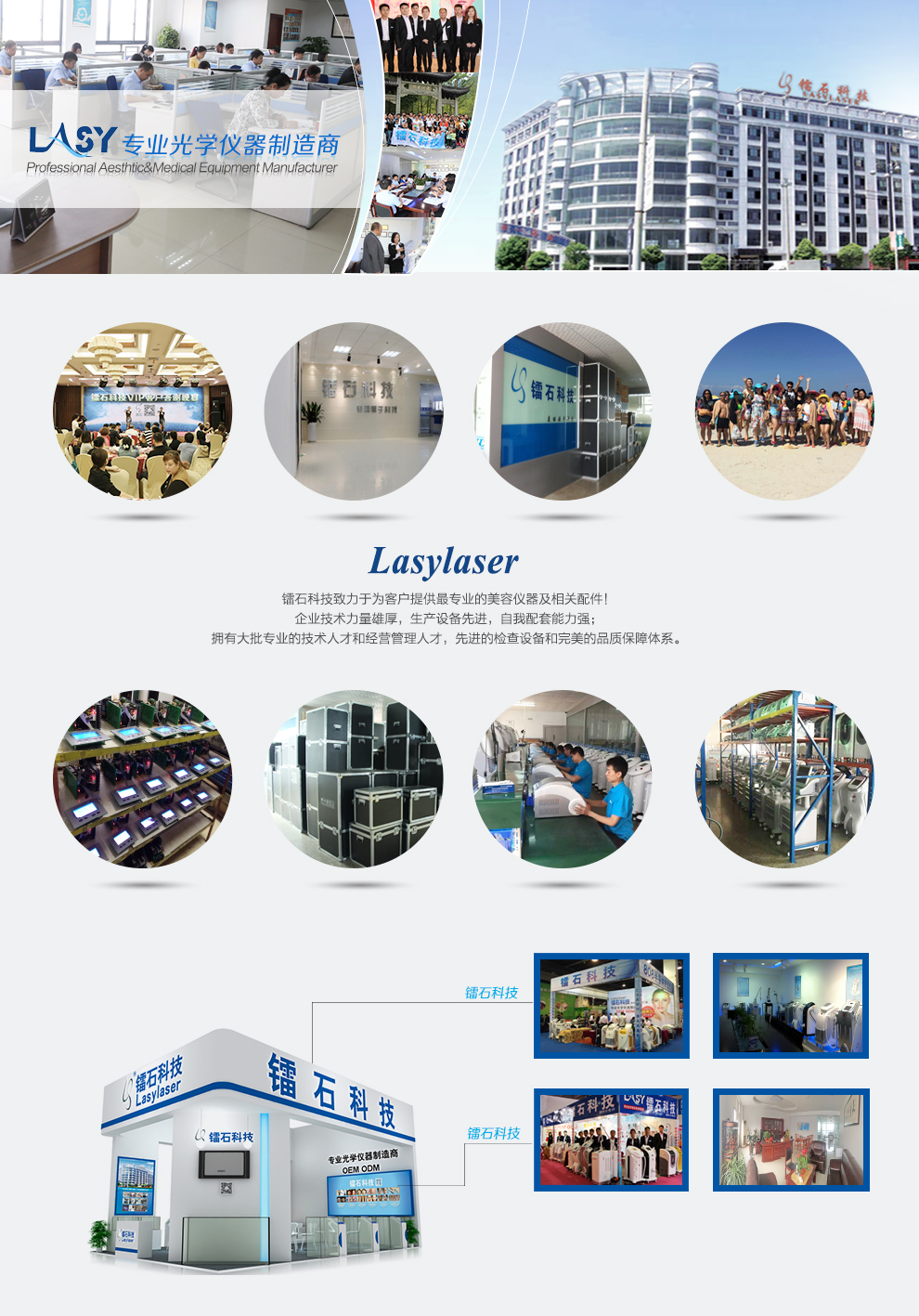 Product Categorie : Best verkopende